Logo design
I have over the years created many logos for various companies and organisations. They range from small start-ups (with small budgets to match!) to redesign of identities and visual branding for bigger organisations. I was part of the in-house team at Virgin Atlantic when implementing the new visual identity around the turn of the millennium.
See also print design and web design pages.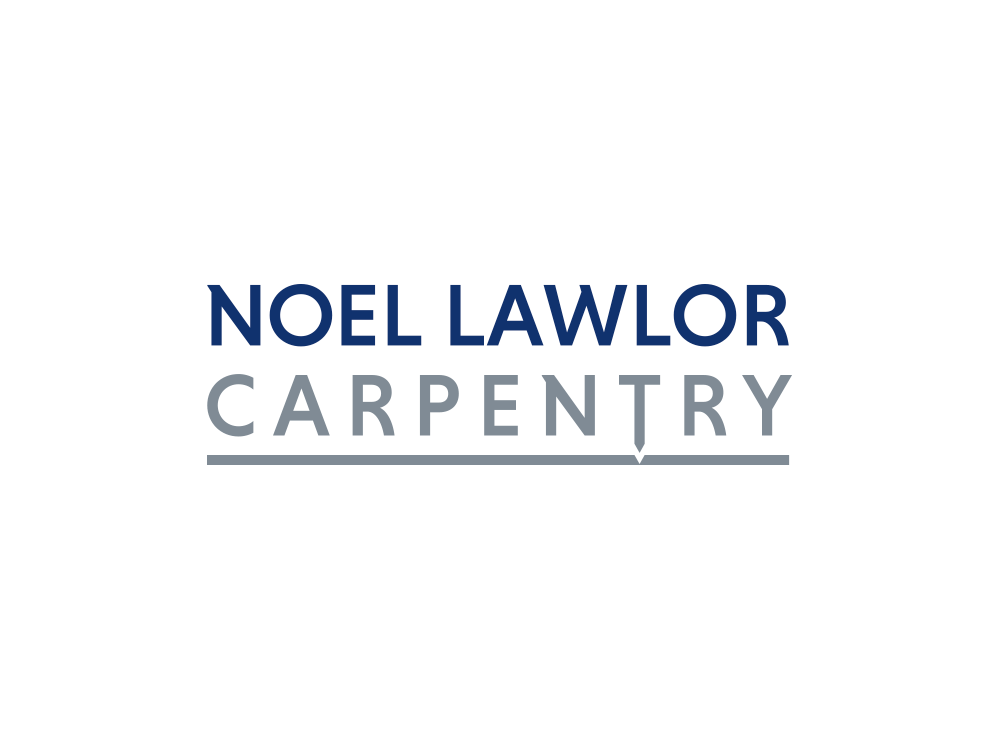 Noel Lawlor Carpentry
Logo for Haywards Heath carpenter who offers interior bespoke carpentry.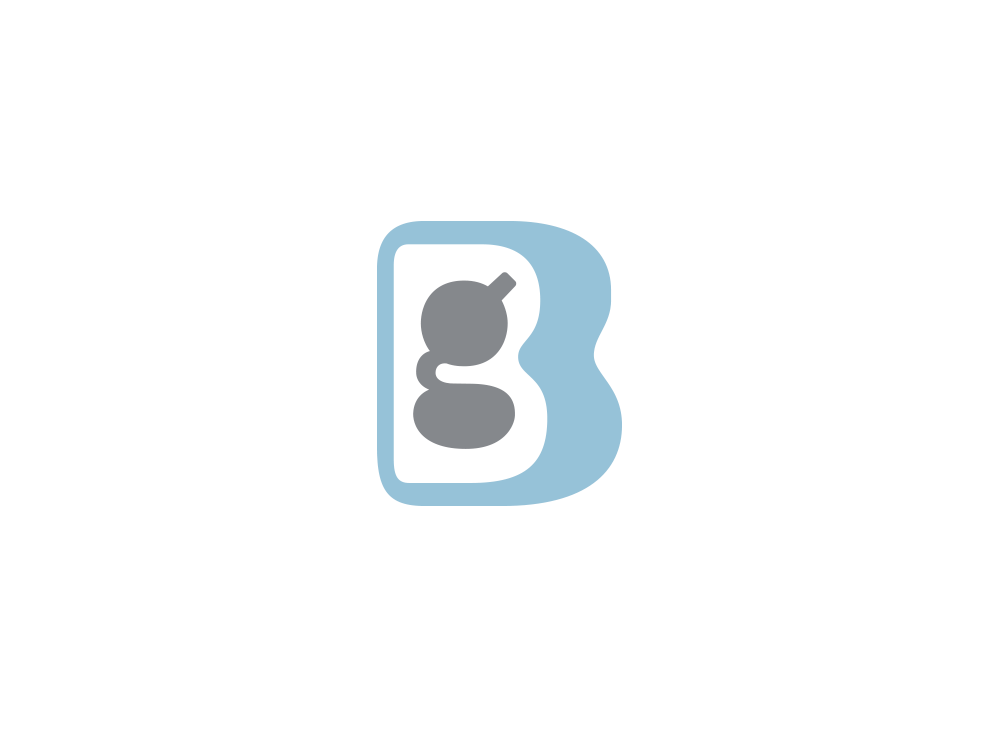 Logo for The Better Body Guru - fitness coaching.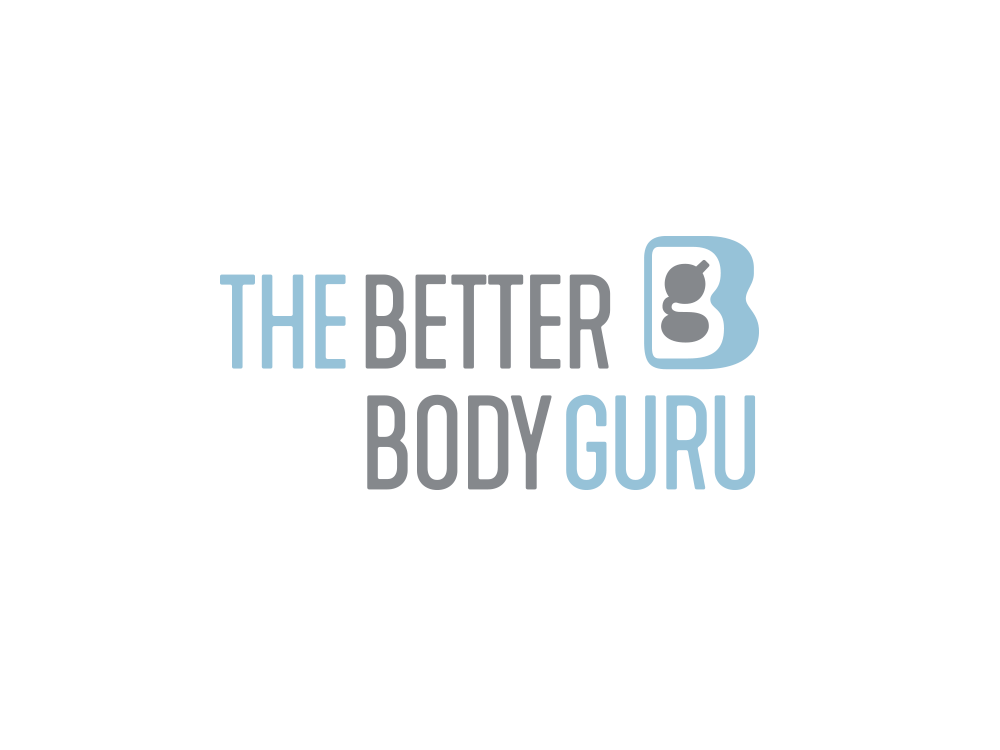 Logotype for The Better Body Guru - fitness coaching.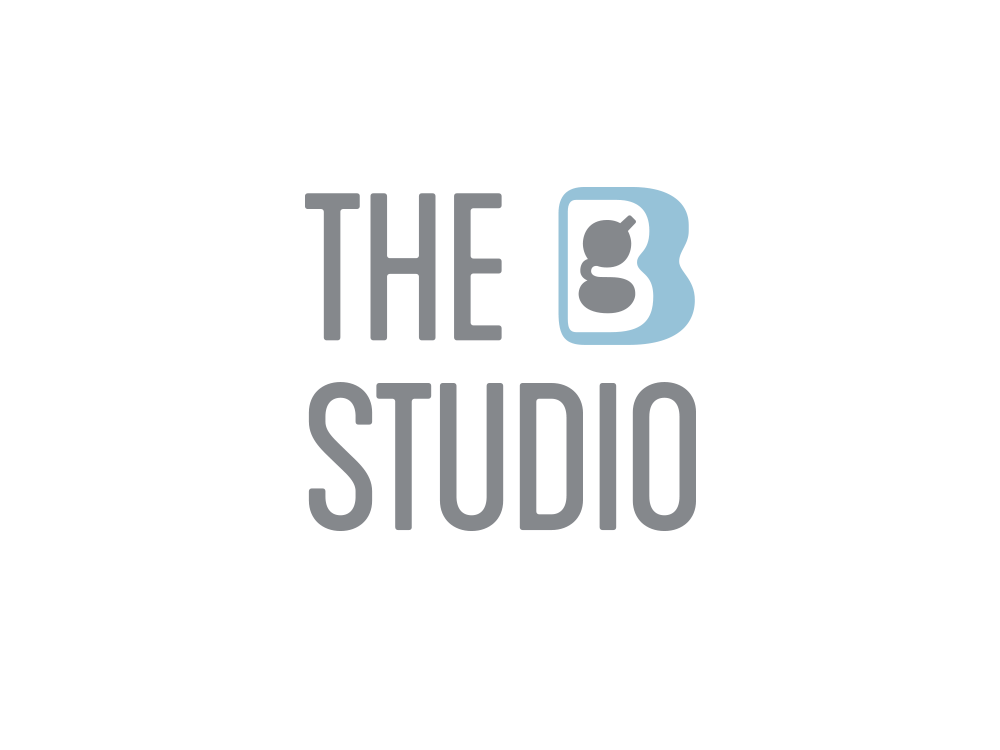 Logo for The Better Body Guru - fitness coaching - applied to signage.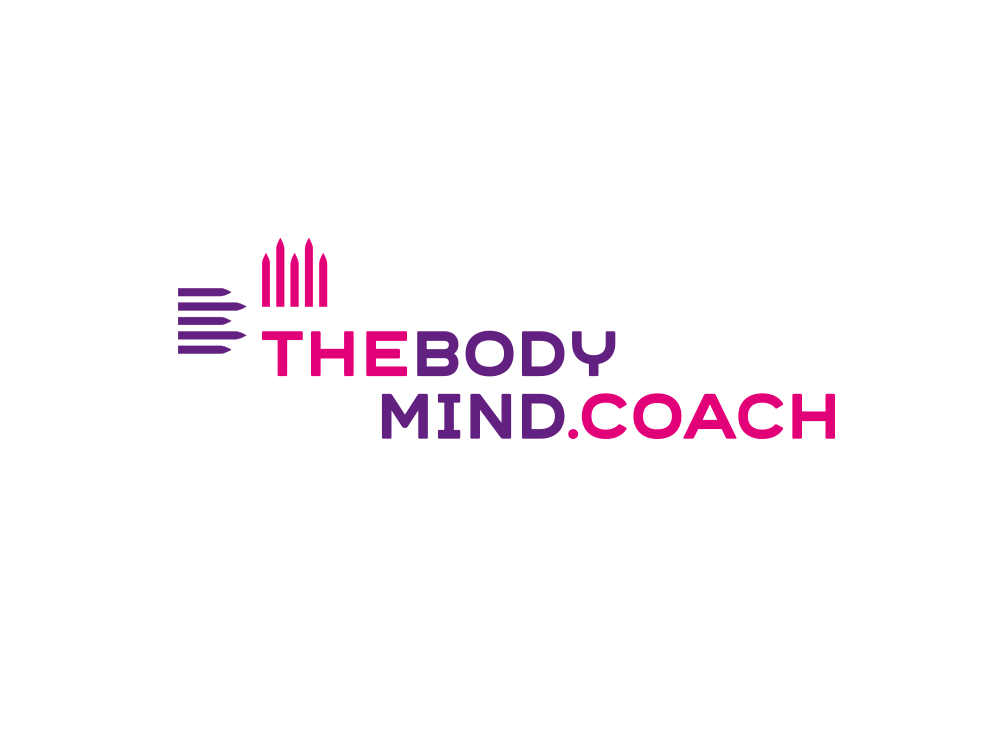 TheBodyMind.Coach - Samantha Hardingham
Samantha has just set up TheBodyMind.Coach to empower women with nutrition, mindset and fitness coaching.
Life coach Pete Cohen's Live Video Stream projects
Pete Cohen's Mi365 is his live video stream personal life coaching project. Our365 is the corporate project.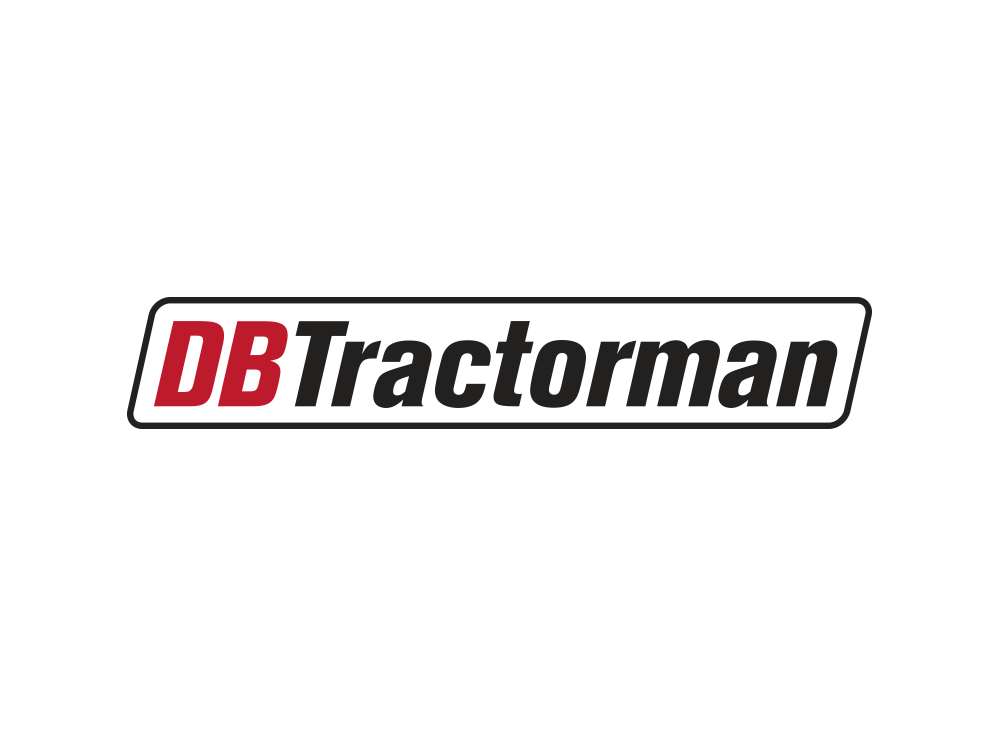 DB Tractorman
Logo for DB Tractorman, West Sussex, selling restored David Brown tractors. This was a limited budget, quick job.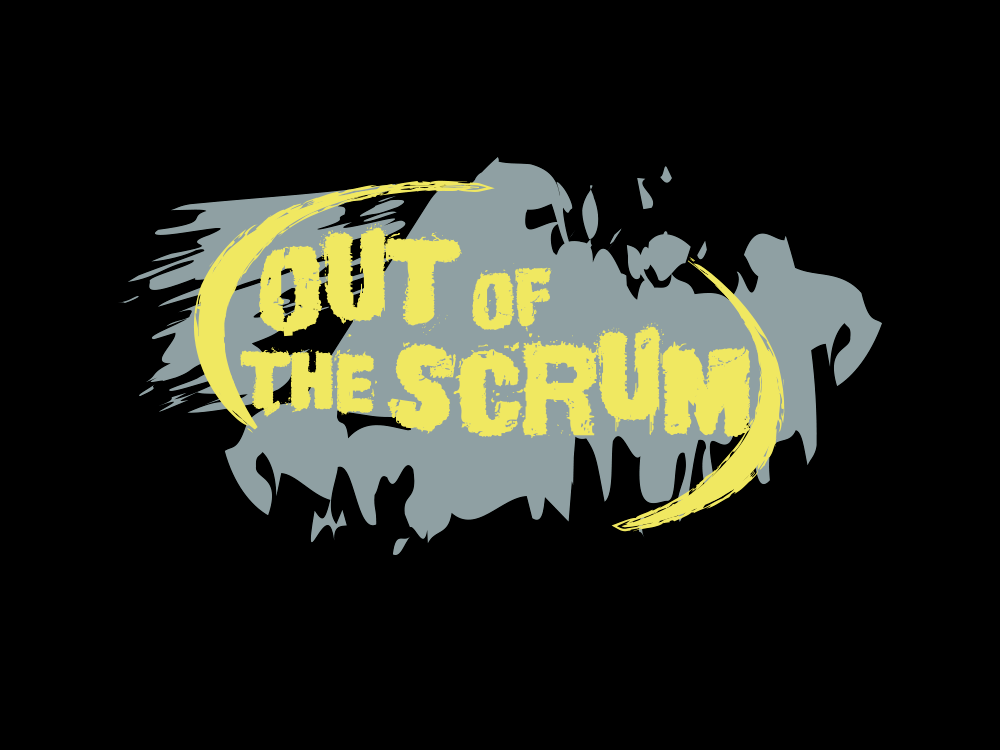 Out of the Scrum, co-founder Ross Chisholm of Harlequins.
Rugby coaching through demonstrations on how to practise key skills and individual analysis from current professionals.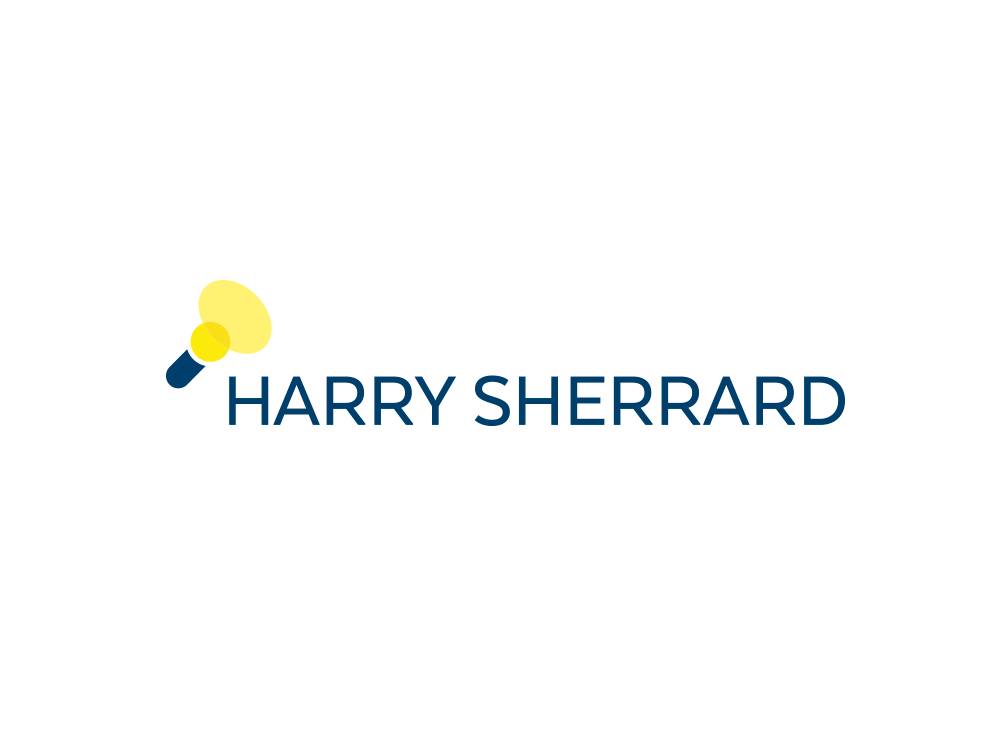 Harry Sherrard - public speaker
Illuminating motoring and historical talks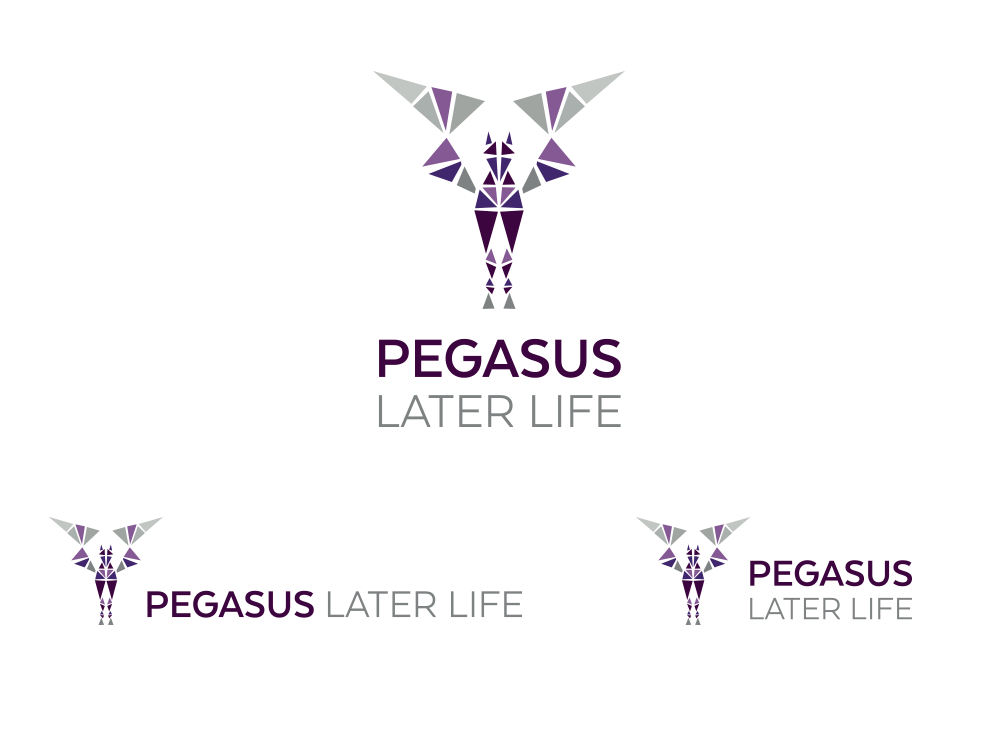 An information source for those organising care for a parent or loved one who needs assistance due to age or long term illness.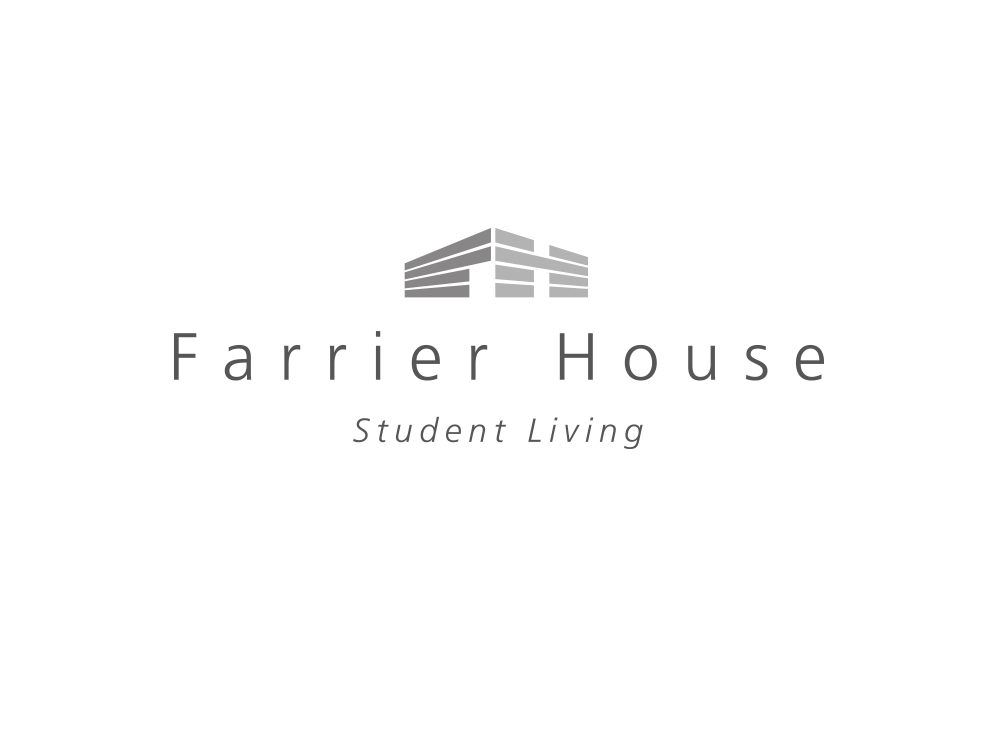 Student accommodation, Worcester.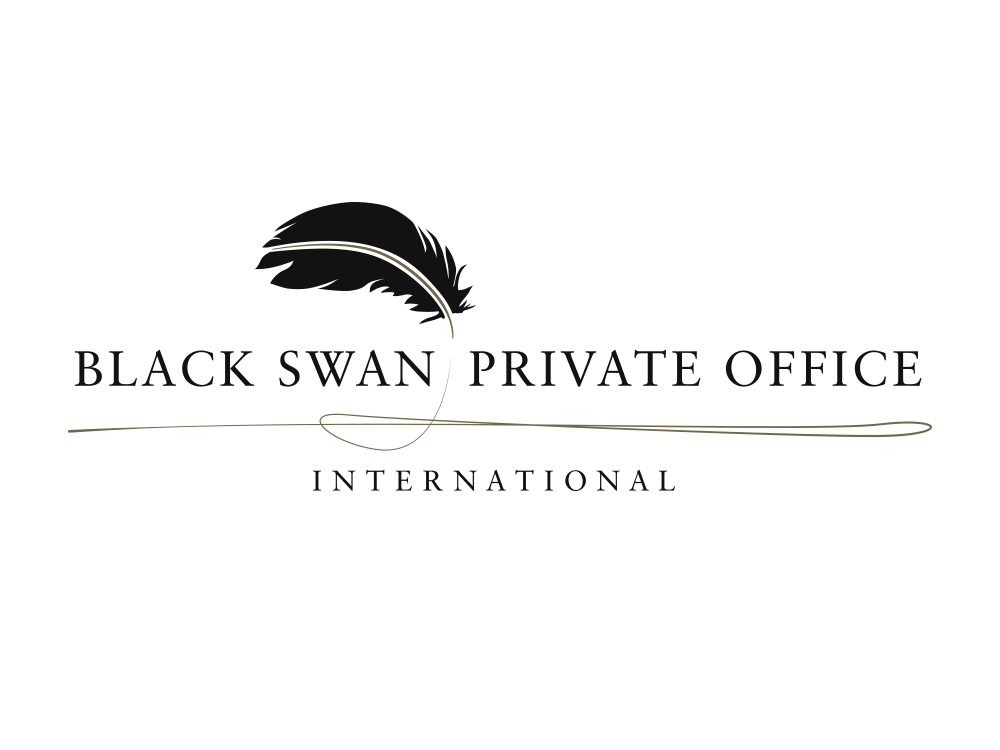 Wealth management consultancy.
Modernising the logo and visual identity for Visit USA Association, UK.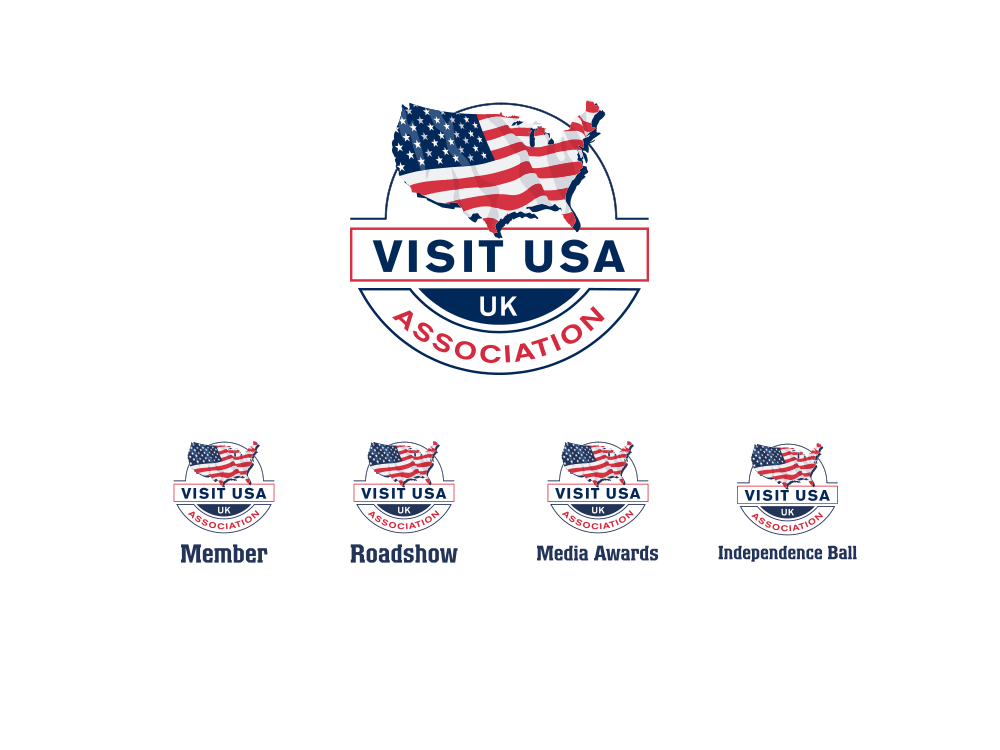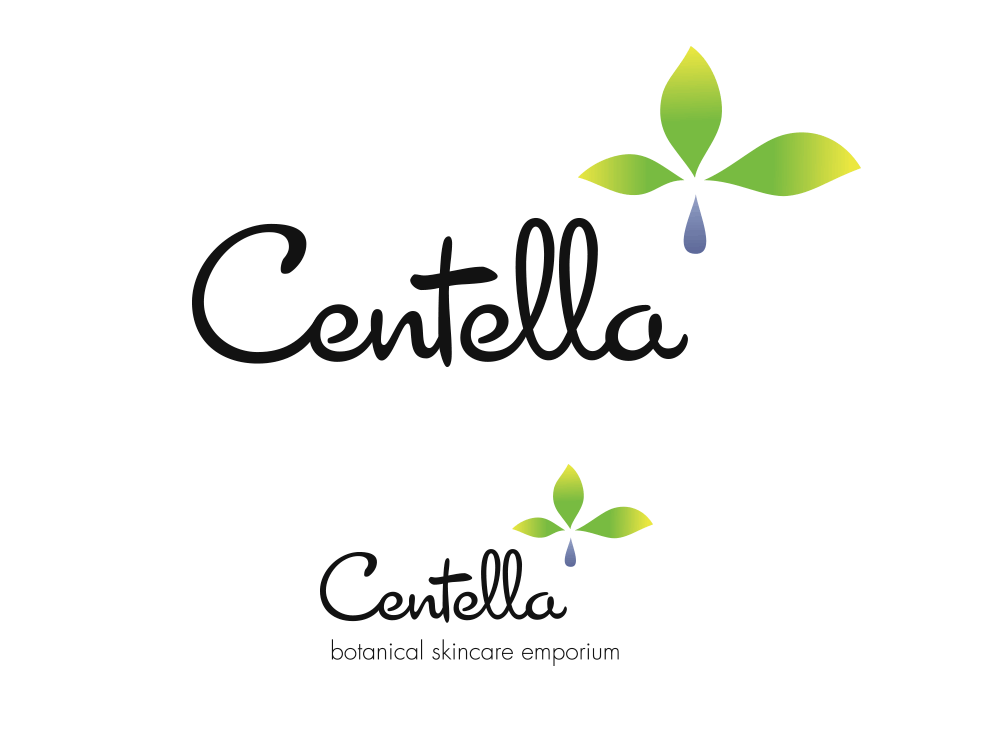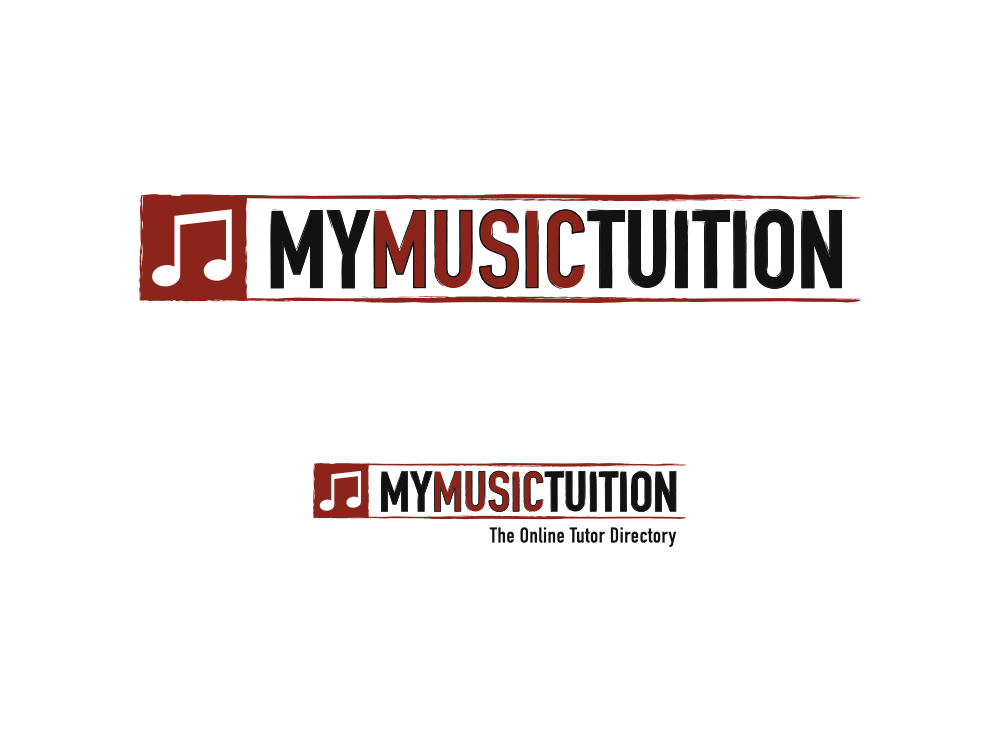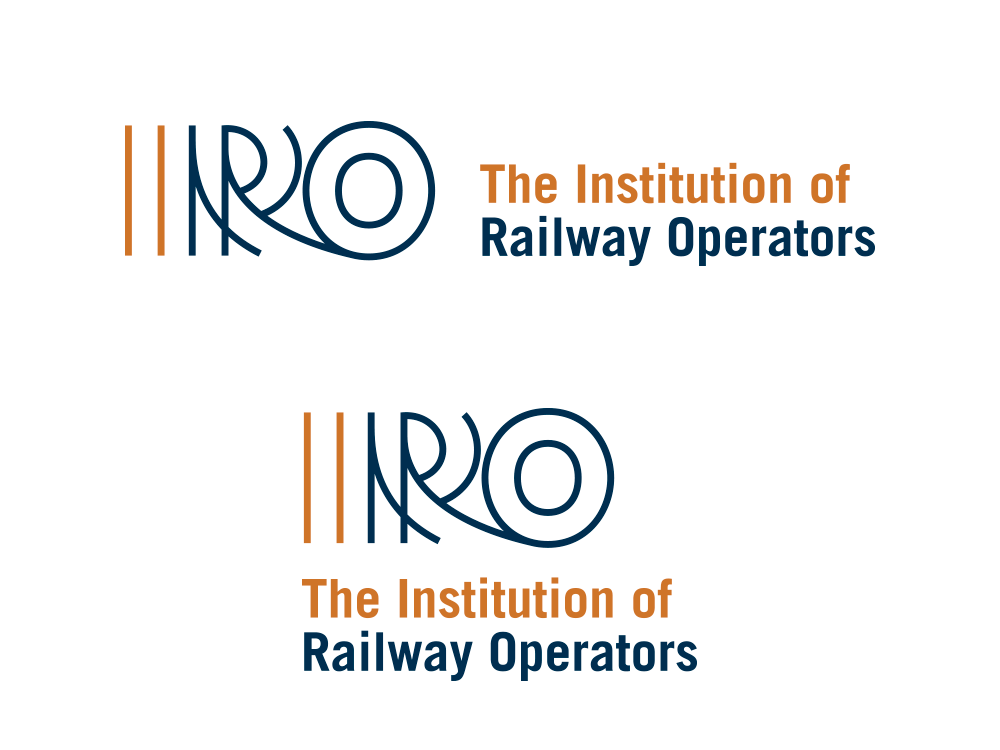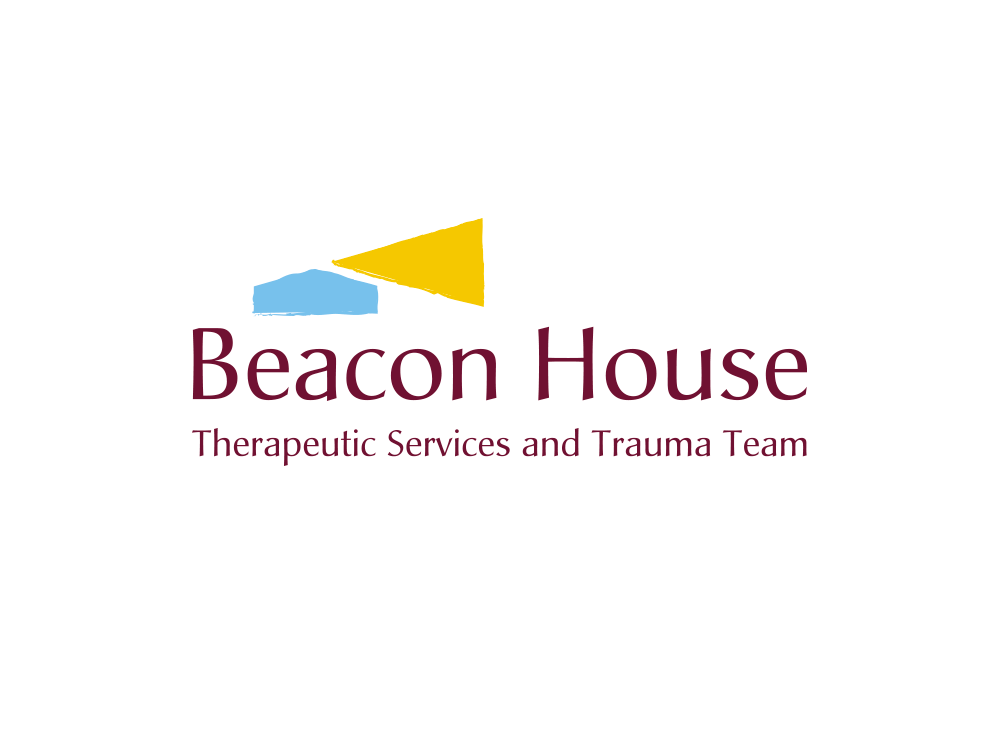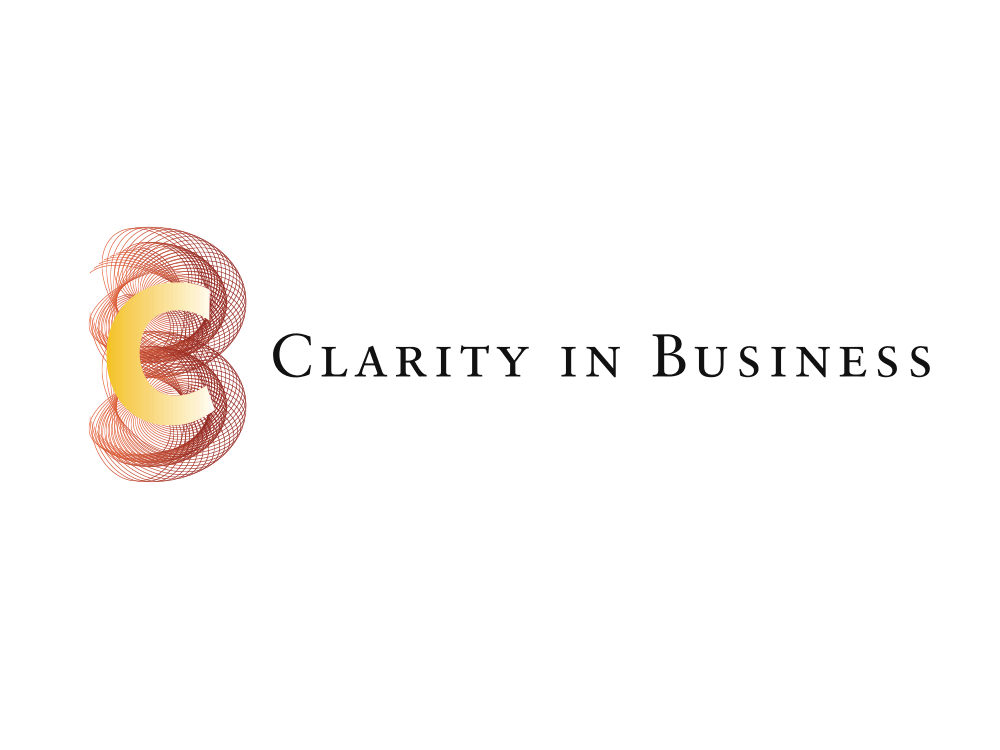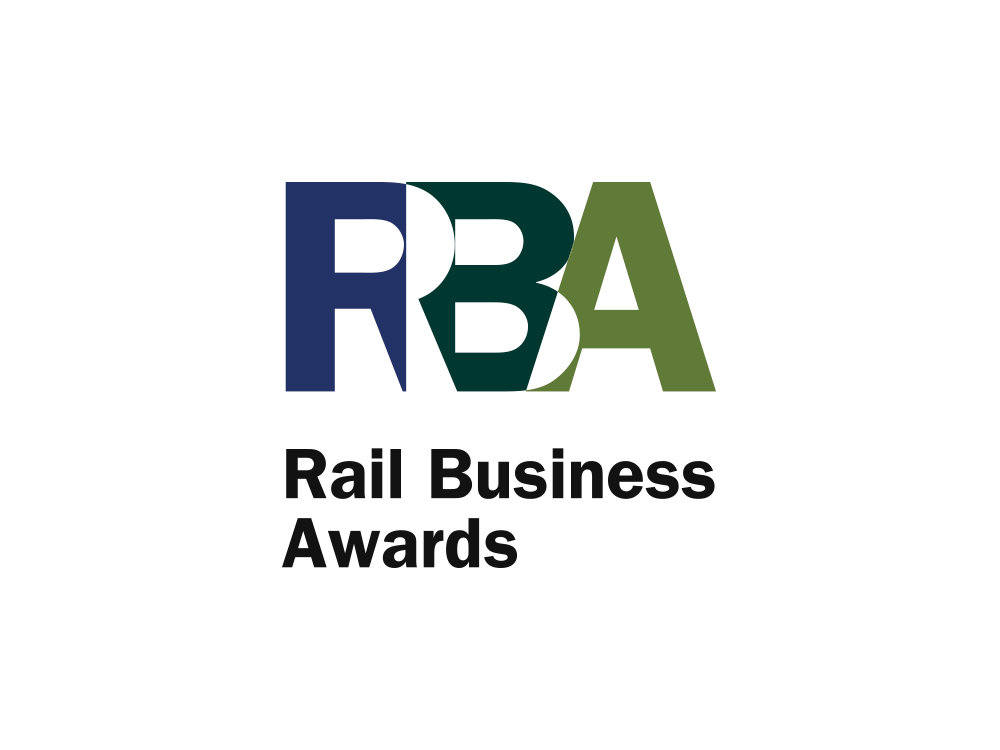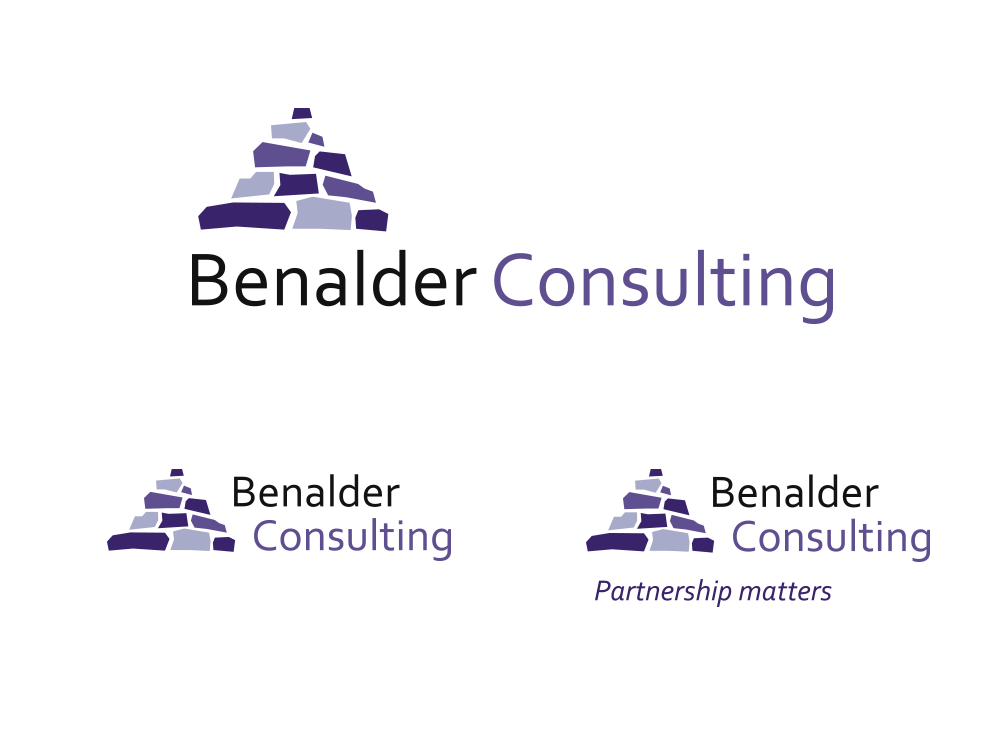 Affinity marketing consultancy.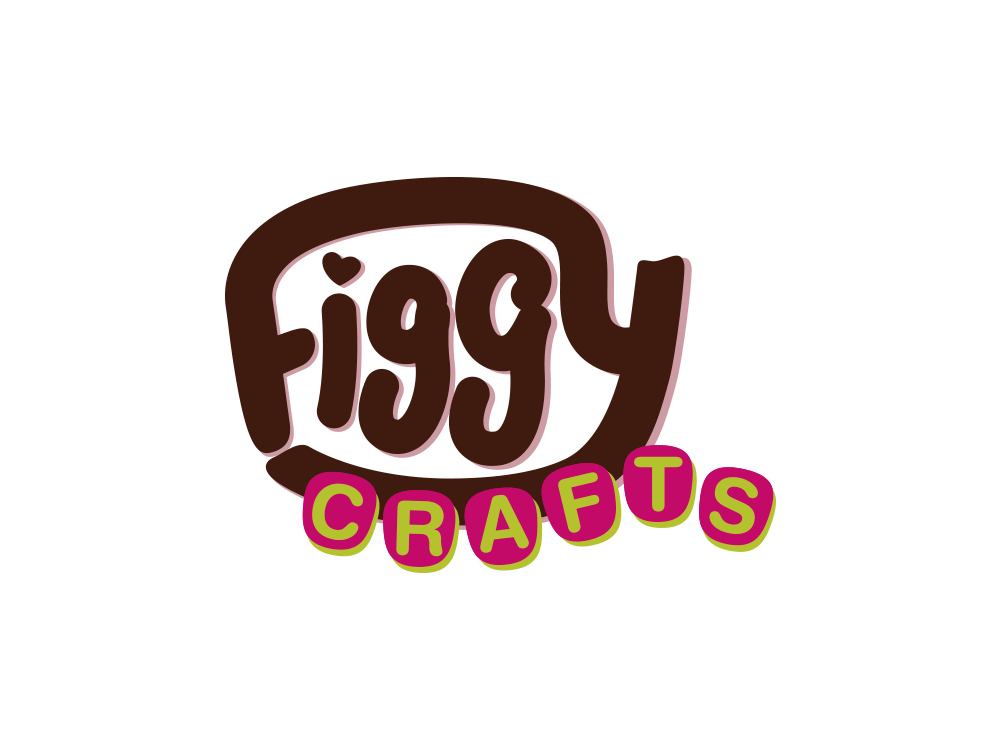 Arts and crafts shop, both online and physical shop.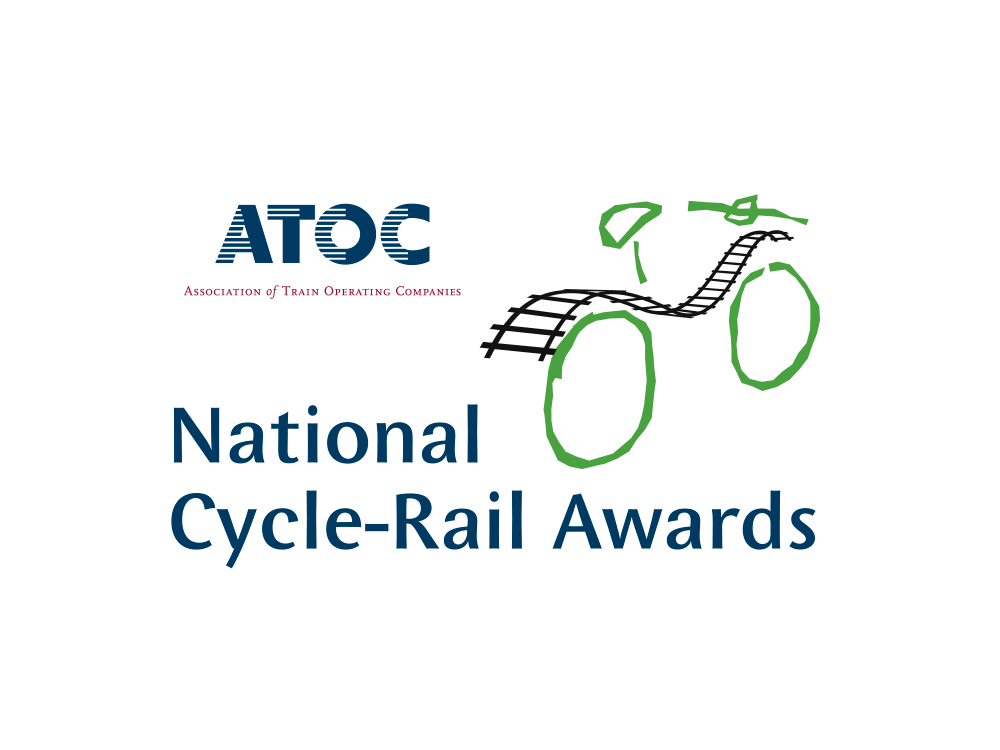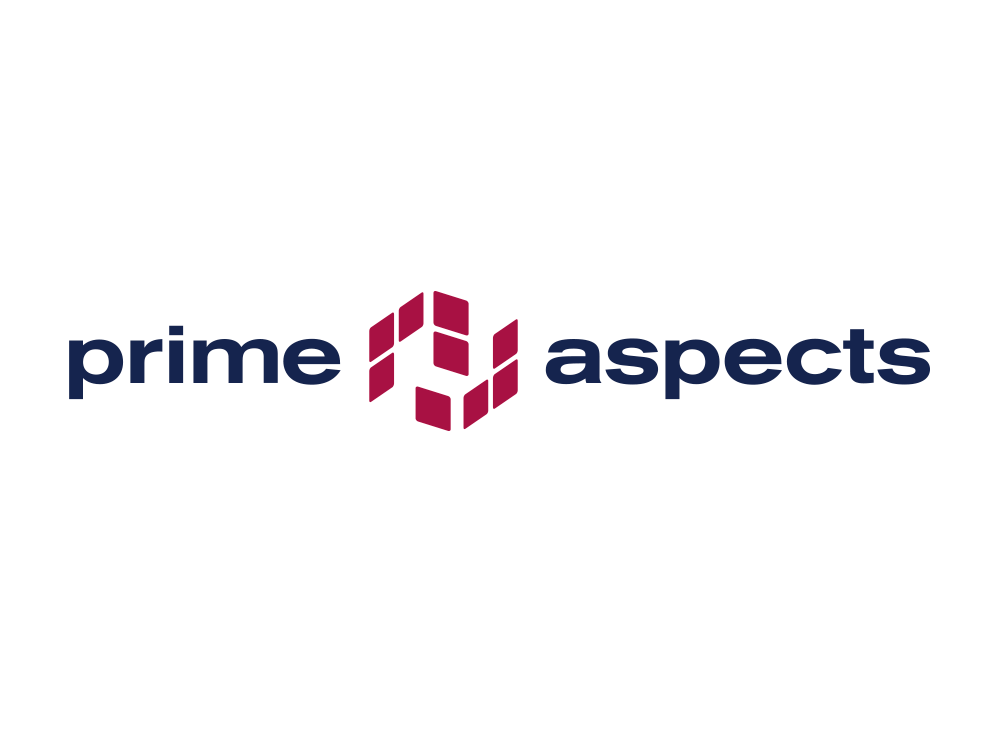 Online estate agents. I also came up with the company name.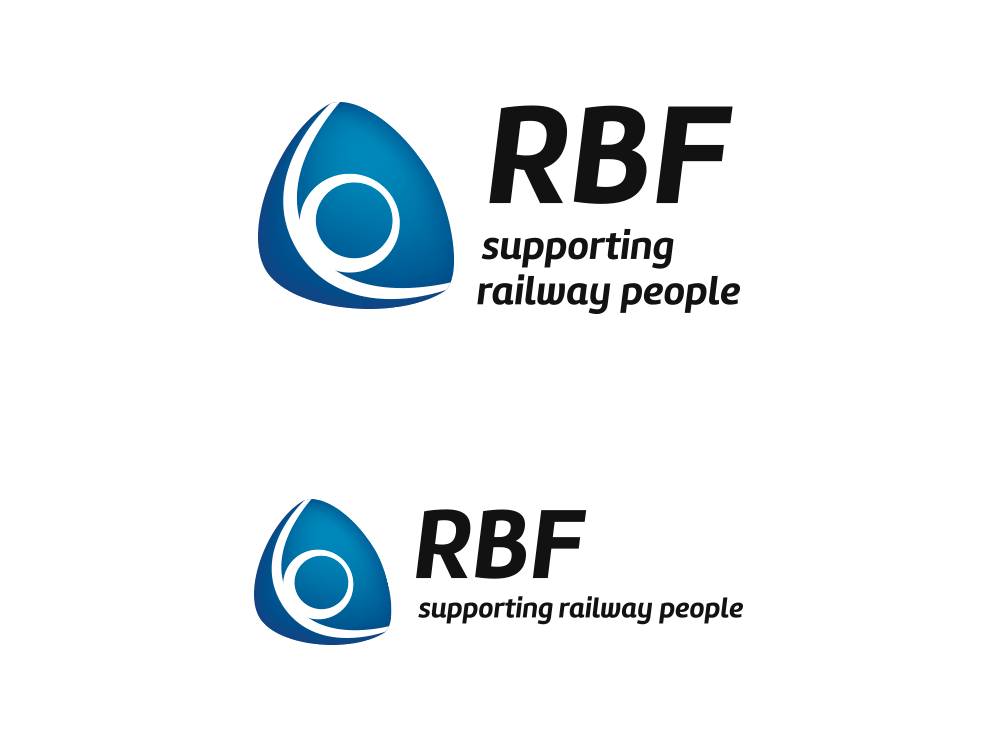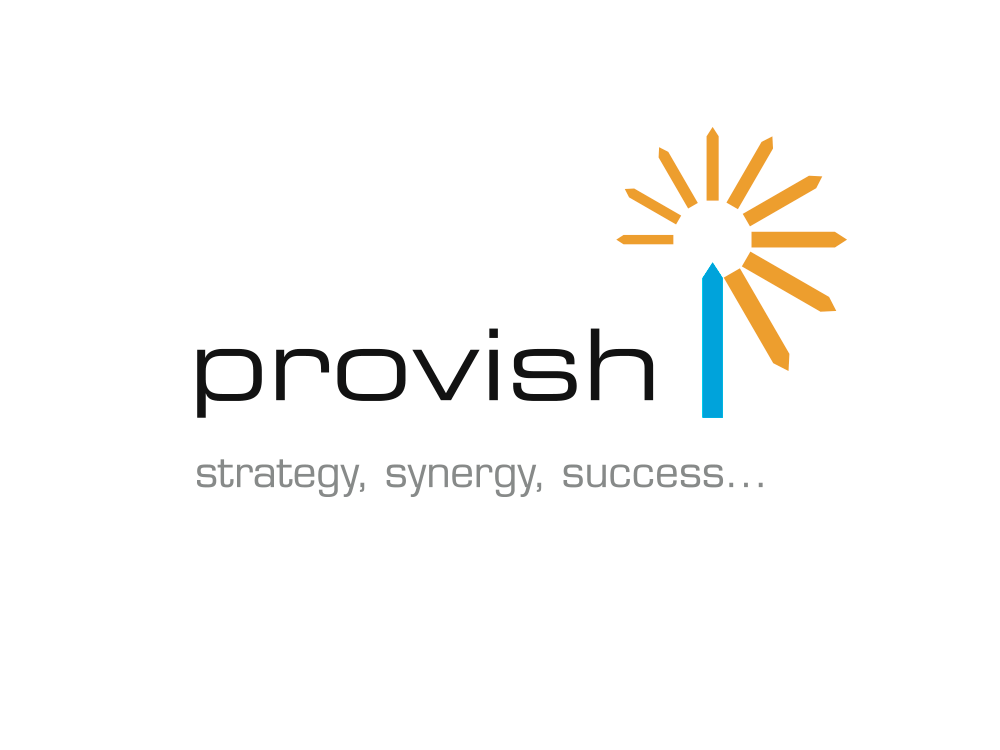 Information Management consultancy in Charlotte, North Carolina.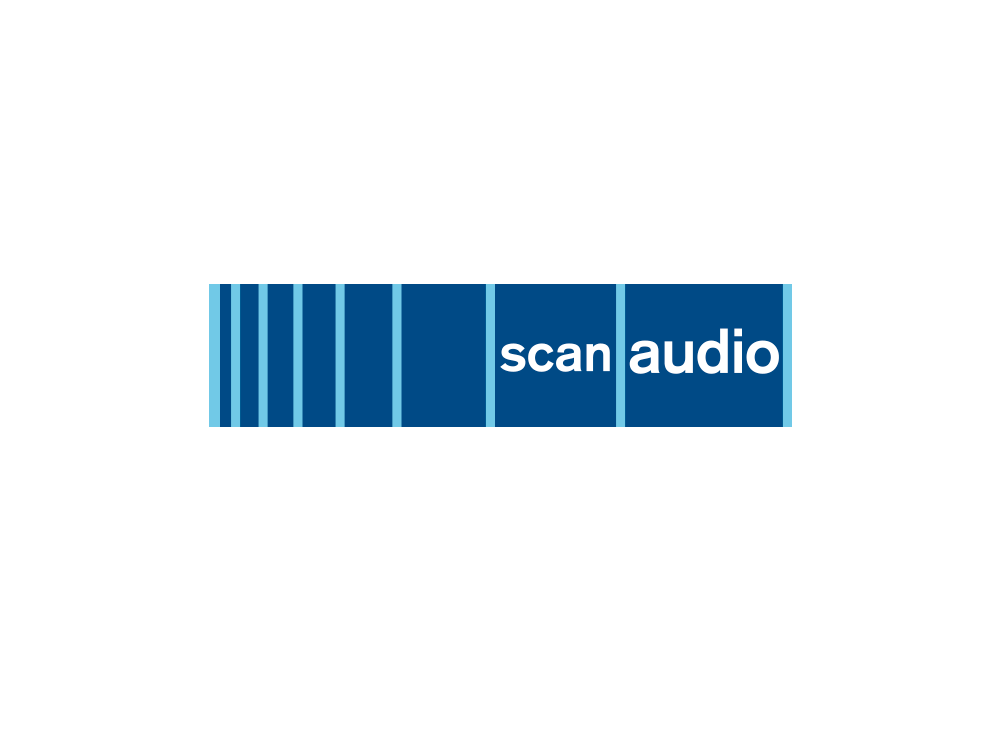 Specialist audio installations.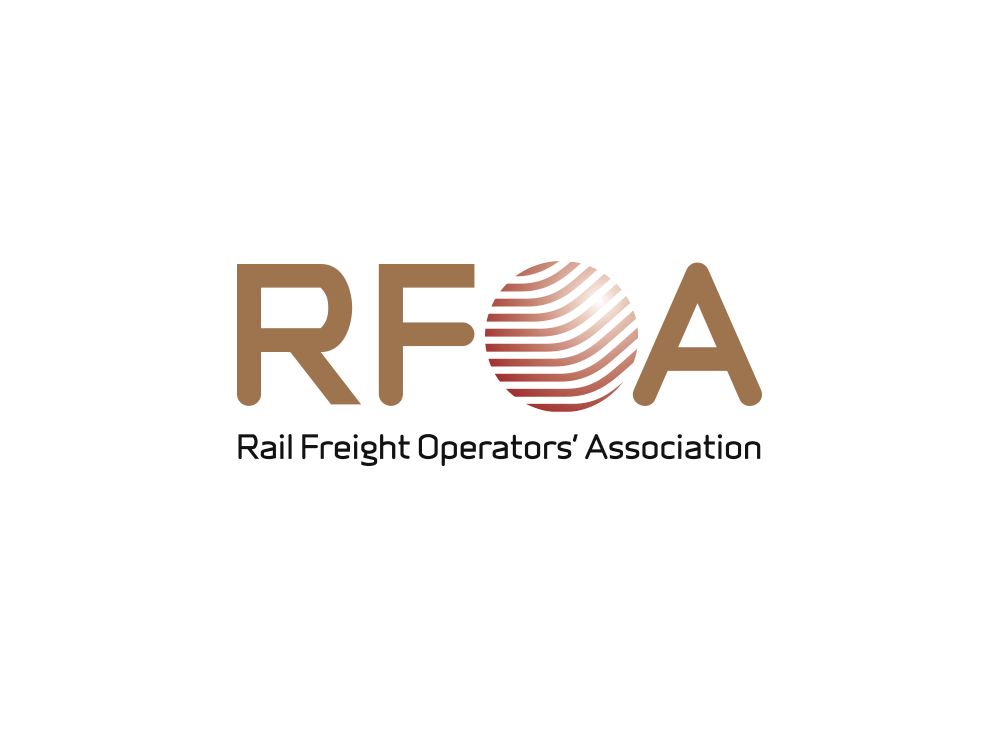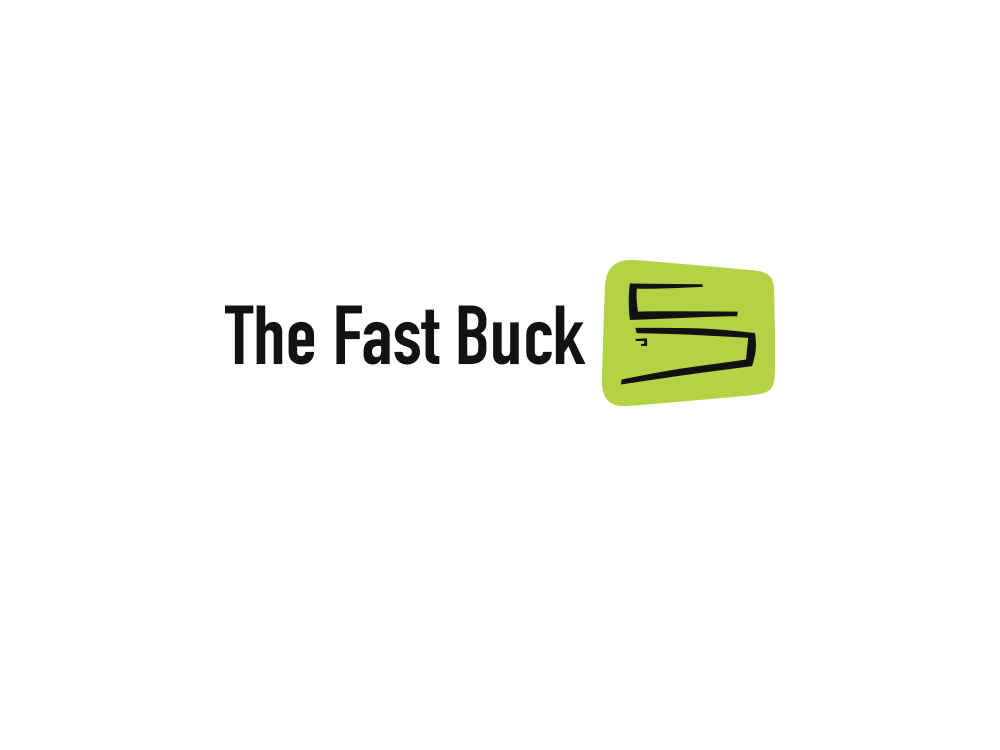 Greeting cards publisher.